You've designed a beautiful life. Let us help you design its celebrations.
am·by·ans [am-bee-uhns; French ahn-byahns]
the mood, special quality, or atmosphere of a place, situation,environment or milieu; synonymous with atmosphere, an aesthetic quality or effect, especially a distinctive and pleasing one, associated with a particular place.
Ambyans Events is a boutique event planning and design company based in South Florida but operating globally, with a trail of successful events in Miami, Naples, Boca Raton, Palm Beach, Port-au-Prince Haiti, Montreal and Nicaragua. We specialize in blending and combining design elements, whether vintage or modern, traditional or full of whimsy. Passionate about curating every accessory to bring out the unique personalities and tastes of our clients, we are committed to your event reflecting your distinctive style.
We believe your life is Art. Whether you are planning a corporate event or convention, a wedding, gala, fundraiser or family celebration, Ambyans Events takes the approach of a master designer, working closely with you in applying each brushstroke, taking great care in even the smallest of details, to beautifully bring your vision to life.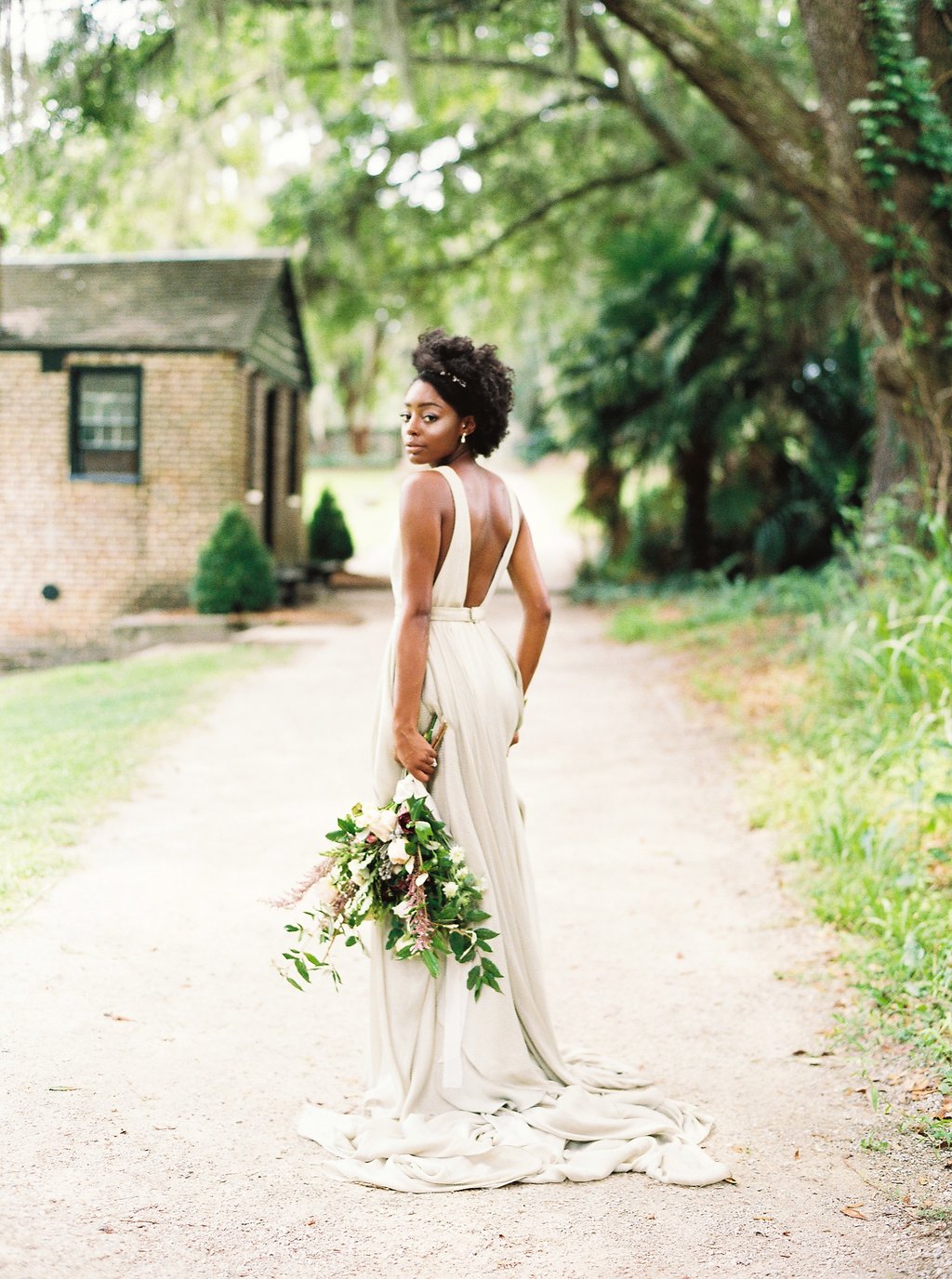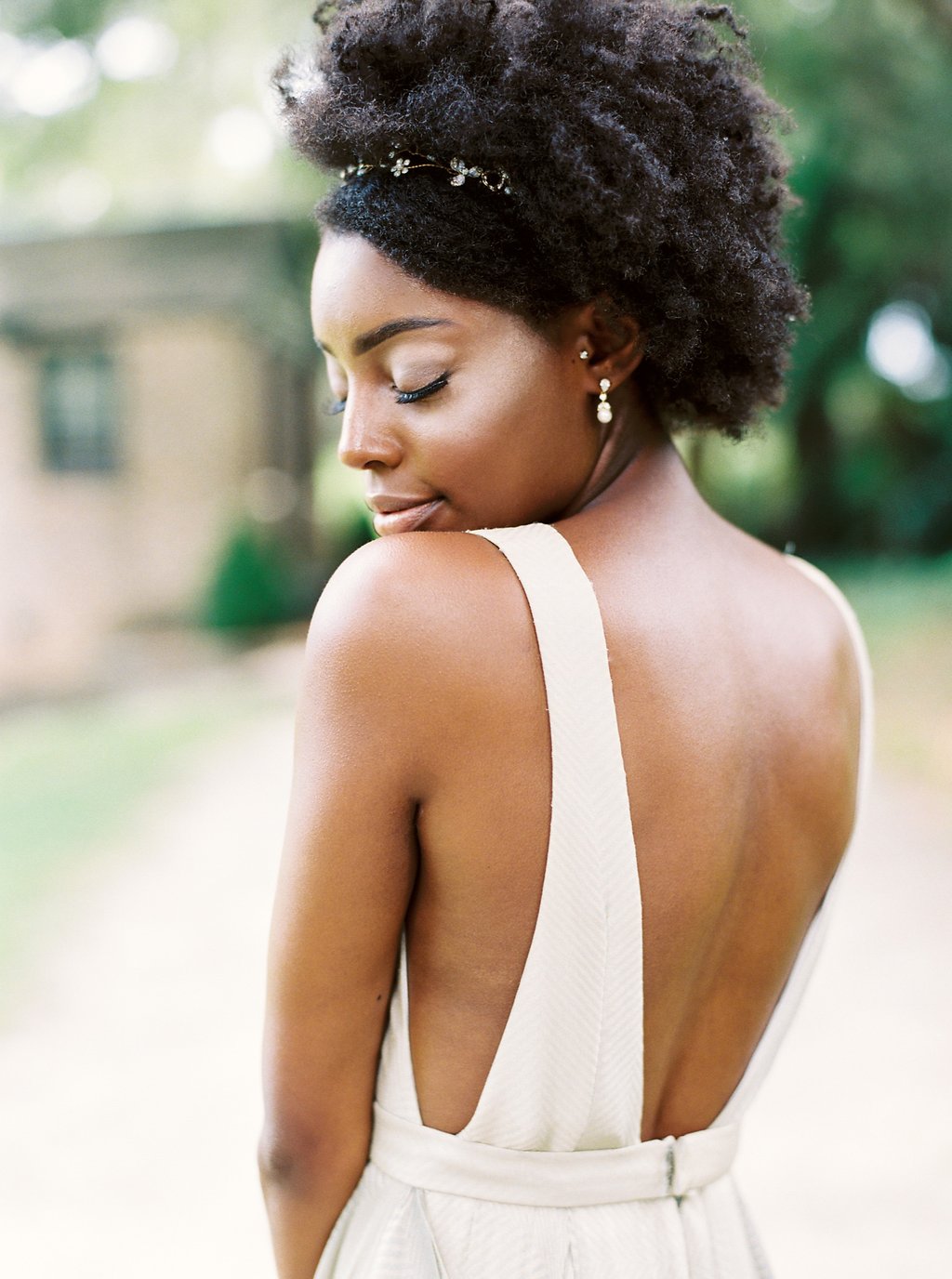 About Sandrine
Seeing life's meaning in the celebration of small moments, along with a healthy love of glam and glitter, Sandrine set out on a career planning and producing a myriad of corporate events and conventions as well as family affairs, bridal and baby showers, and weddings in 2011. Her life is characterized by laughter, a love of good food and great movies among the beauty of small moments with her close knit family.
An avid reader, Sandrine's heart for learning and growing has been sparked all the more by her travels. She loves spending time exploring her roots in both her hometown of Port-au-Prince as well as spending time connecting with her French side with frequent travels to the country home to the City of Light. This allows her to bring a unique understanding of cultures and international relations to all her work.
Furthermore, Sandrine's eagerness to learn has earned her a Bachelor's Degree in Political Science from the University of Montreal, a Master's in International Administration from the University of Miami and a Master's in Hospitality Tourism from Florida International University's Chaplin School of Hospitality and Tourism, as well as certificates in Wedding and Event Planning. Passionate about helping others grow in her community, she has been a member of the Junior League of Miami for over 3 years, serving on several committees including Women Who Make a Difference Luncheon and Inn Transition North, a transition home for women and their children victim of domestic violence.
Its not uncommon to find her imagining new uses for sequins, eating Nutella by the spoonful, exercising her obsession with cross-fit or pretending she's part of the detective squad watching Criminal Minds… and of course planning a great party!
A few of my favorite things!
FOOD

"People who love to eat are always the best people" - Julia Childs

MUSIC
If there is one talent I wish God had given me it would be singing.
THE BEACH
I can never get enough of the water, the sand, and the sun.
THE DETAILS
Clearly obsessed with the little details
TRAVEL
Truly a citizen of the World. New place, every year, minimum.
FAMILY
Because in my family we're more like a small gang.
THE MOUNTAINS
Think campfires, s'mores and horseback riding.
GLITTER
Gold and glitter all year long, and not just for christmas!
Why Hire A Planner?
Think hiring a planner is just for those with a big budget? Ever wonder what a planner actually does on the day of your event? Considering just doing it all yourself? Then read on! Here we countdown the Top 10 reasons you never knew, that make hiring a planner essential.
PILES OF PAPERWORK
Who knew that throwing a killer bash would require so much paper pushing? From contracts, invoices, vendor payments and daily correspondence, you can quickly find yourself buried. A planner makes sure these details are handled appropriately and on time, so you don't have to stress.
JUST CALL ME "THE BUFFER"
Tensions abound on the day of an event, from communicating last minute details with vendors, to mediating differences of opinion in your family or among your co-workers, your planner is adept at smoothing out the rough edges and keeping your event moving forward. Its their job to help manage conflict so you can focus on enjoying your big day.
Mission: Avert Crises.
A vendor that didn't show, a missing guest scheduled to deliver a toast? Think of your planner as the friend who always has your back. Whether pulling out an emergency kit, finding lost people or items, your planner is always cool and calm in a crises and ready for anything. Planners are skilled at solving last minute disasters and implementing backup plans (which are of course ready and waiting), so that your event goes off without any setbacks or surprises.
Follow the Leader
From menus to music, to details about the decor, a planner can serve as an excellent guide when you can't make up your mind or disagree (and with all the choices you have in front of you, trust us, that day will come!) With sage wisdom built on experience, they can help lead you toward choices that fit your event and reflect your style...and budget!
Just Call me Miss Manners
Whether your event is more formal or more whimsical, following the rules of etiquette is a simple way to make your guests feel cherished. Handling invites, RSVPS, seating arrangements and even uninvited guests (it happens), a planner can help you navigate your role as a host with grace.
Budget Adviser
Think hiring a planner is just for big spenders? Many clients are surprised when they learn that no matter what their budget, hiring a planner is a great investment because they can develop a strategy to get the most bang for your buck and actually save money in the long run. From knowing where the deals are (and showing you how to get them!), helping you determine your personal essentials and making a plan for managing funds wisely, your planner is your event's financial whiz.
Vendor Connector
Your event is for just one day, but the rest of the year, your planner keeps working, building relationships with vendors and venues and gaining an inside scoop on which are consistently awesome and those that don't deliver. Let her help you match your event with those that fit you best and well as handle all the negotiations, contracts and scheduling. Her relationships and past business can go along way in securing you a better deal and a hassle free experience.
Organization Maven Planners. . . Plan.
Its even in the name. From checklists to itineraries and timelines your planner probably can't get enough of color coded sticky notes, highlighters and immaculate folders. She brings her administrative game front and center to design a day for you that is flawless.
Master Designer
Not sure how to bring together all the ideas from your Pinterest board? Its easy to get lost in a bevy of themes, colors and all the details you know will be necessary to make your vision come to life. A planner can take your dream and inspire a design that infuses your style and heart into all the elements of your event. This is where the art of their profession makes a grand entrance!

Sanity: Saved
Whether your event is grand or intimate, you are not alone. Your planner is your cheerleader, guide, guru and artist. Like having an instant BFF, she is that one person in your corner who is there encourage you, and to take on all the business of your day so you can truly enjoy it and whose mission is to make you shine! We wouldn't blame you if you needed to throw another party right away just so you can hang out with her again- that kind of attachment is pretty common :)
HAVE A QUESTION CONTACT SANDRINE
Ready to get started? Fill out the form below.
Because its all about the details
Ambyans Events specializes in creating customized events where the details shine. We offer a full range of event planning services, but you won't find boxed packages here - because just like no two clients are ever the same, every event is unique! Want to learn more? Tell us a little about what you're planning: